Shipping cost are Flat Rate, for all orders in pounds. In stock items ship in 1 – 3 business days, ground delivery in 1 – 5 business days. All orders may select In Store Pickup for pickup in the store within 24 hours. Grape Grain and Bean does not ship Internationally. Continental United States ONLY.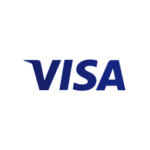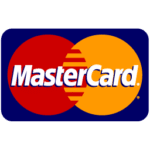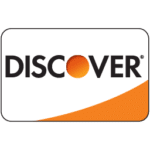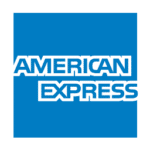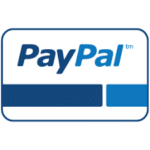 Personal Checks and Money Orders
In order to determine shipping charges customers paying by check or money order should call us and place the order over the phone. You can build an order on our web store and use the online shopping cart system to determine shipping charges. If payment is not sufficient to cover shipping cost the order will be void. Personal checks may be held to verify funds before the order is shipped. Make checks or money orders payable to Grape Grain and Bean.
All checks and money orders should be sent to:
Grape Grain and Bean
1226 South 35th Street
Manitowoc, WI 54220
In the majority of cases, if an item on your order is out of stock we will ship the stocked items and send the backorder when it arrives at no cost to you. We will notify you by email should this issue arise. If you wish to override this policy please indicate this in the "order comments" field at the end of checkout, or phone your order.
Any product may be returned within 30 days for an exchange or in-store credit, (less shipping charges). Perishable items including yeast, hops, grains, malt extract and other consumable items CANNOT be returned. The customer is responsible for return shipping cost unless we made an error in shipment or an item arrives damaged or defective. In the event of shipment error or a damaged/defective item Grape Grain and Bean will be responsible for the cost of ground shipping only, and only returns made within 30 days of purchase date.
Send returns to:
Grape Grain and Bean
Attn: Returns
1226 South 35th St.
Manitowoc, WI 54220
Please Call All Returns By Phone or Email
1-920-682-8828 / sales@grapegrainandbean.com